Start Here
February 1, 2020
2021-01-17 16:56
Start Here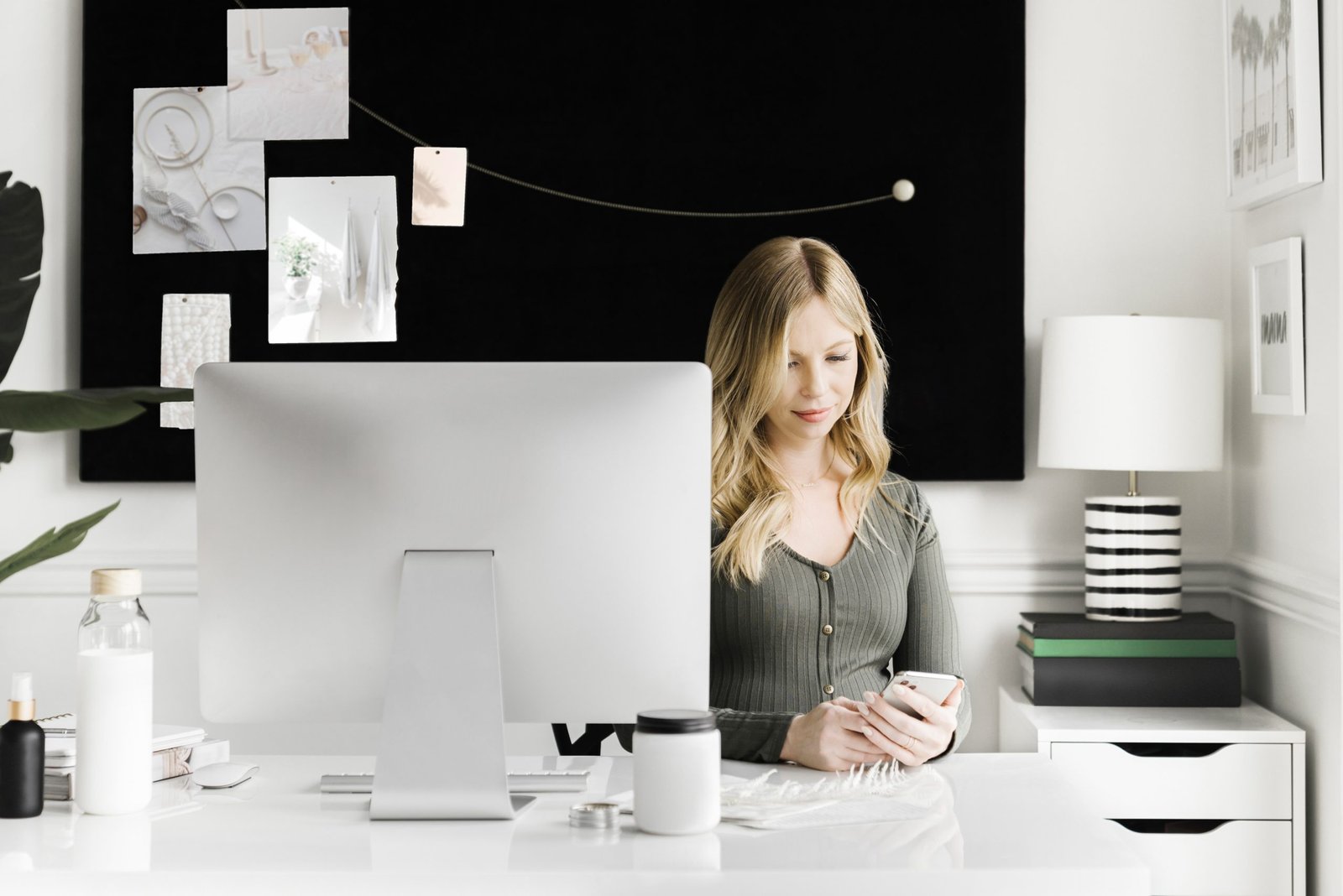 choose
your topic
first
01
browse our selection of courses
Are you working on your marketing plan? Or maybe you're preparing your first website?
Find the course that applies to you right here, right now.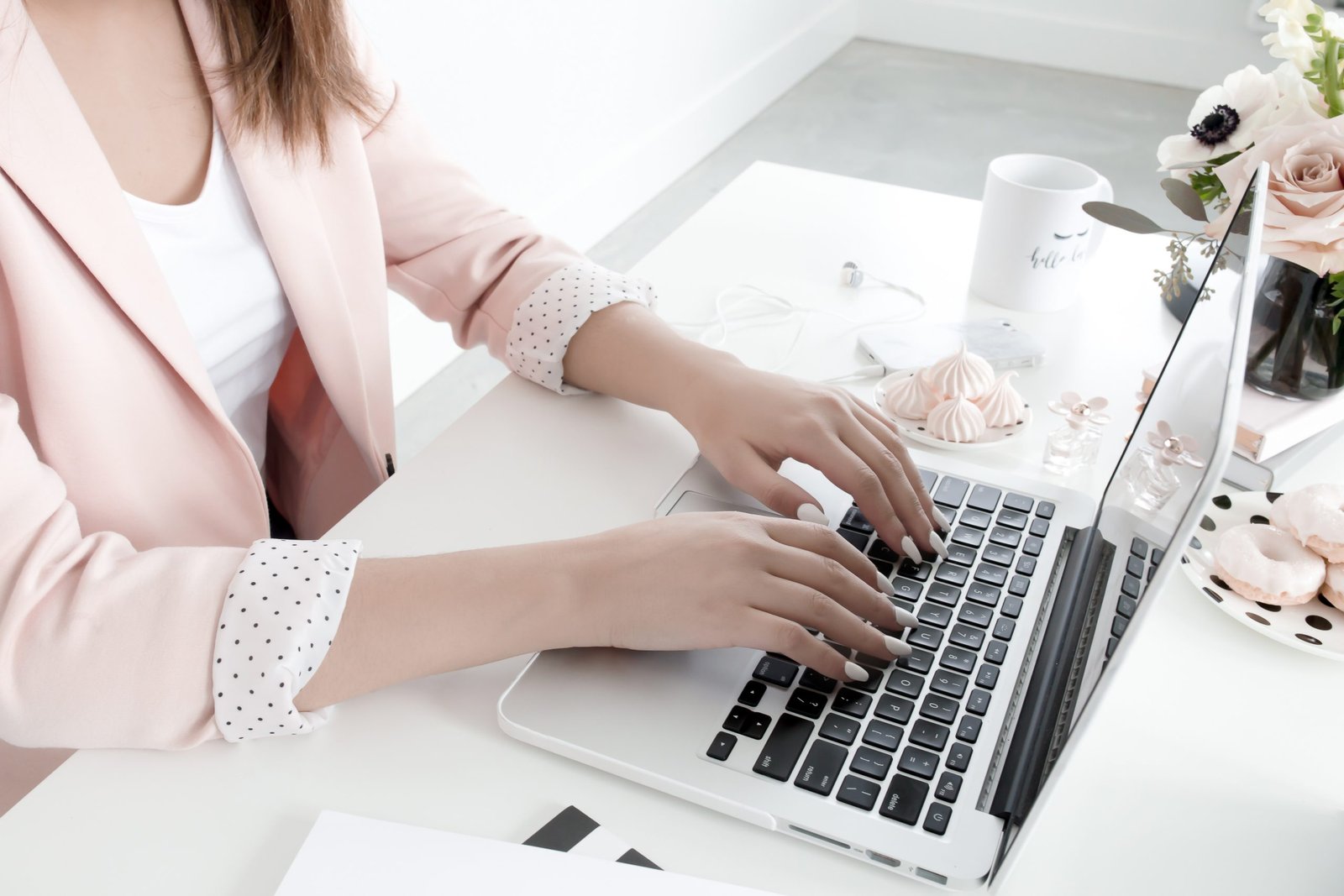 Decide
on the
course
02
buy the course you want or an all-access pass
You can pick and mix to create your personal marketing roadmap,
or join our Membership to get access to everything in LSM Academy.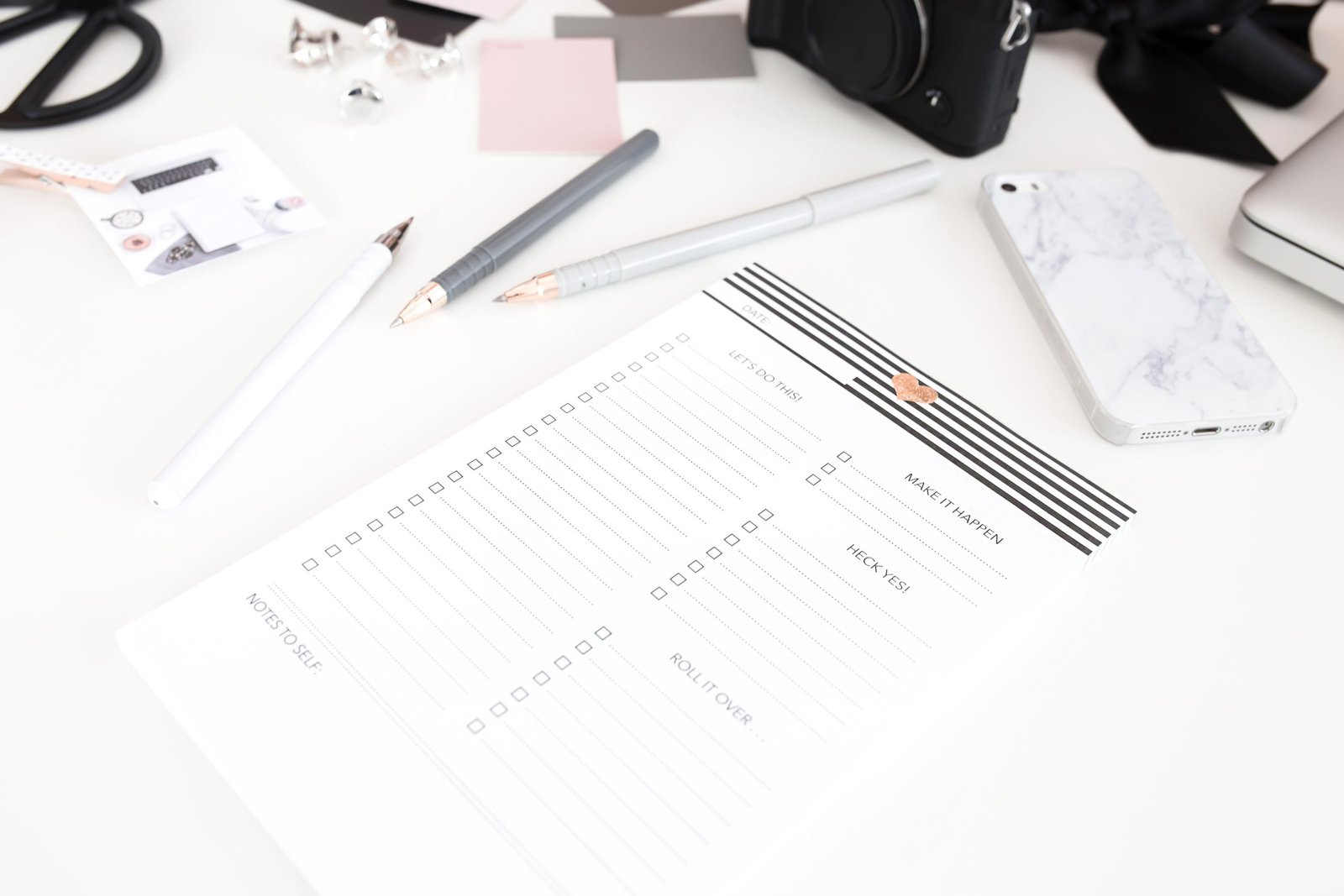 get
to
work!
03
work through the content and ask questions!
Work through the chosen course from top to bottom and implement your
knowledge as you go! We're available to answer your questions.
CREATE UNFORGETTABLE CUSTOMER EXPERIENCES
Your Roadmap to Becoming
Fluent in Marketing
Not sure where to start to achieve best results? 
We strongly recommend starting from the beginning. Get into the business and marketing mindset, stop for a while and think about your business and what you want it to do, be, achieve. Only by looking at all of its aspects will you be able to identify the best areas for growth and marketing and create a comprehensive plan followed by knowledgeable implementation. 
Three keywords should accompany you on this journey: focus, commitment, consistency. Just do a little bit every day, or whenever you can. By being present and persistent, you can create a lot more movement in your business, even if it takes a little longer than you expected. Don't give up. Trust yourself.
Do you like blocking days or hours for marketing? Do you like spending an hour each day? Do you only have the capacity to do one task each day? Or one task a week? 
That's totally fine and you will see the results as long as you do one thing – move forward. Keep on going! 
what would you like to know?
Frequently asked questions
start learning and implementing today
Are you ready?