Masterclass: Professional Branding 101 – Branding Basics & Your Visual Identity
October 28, 2020
2021-01-16 18:29
Masterclass: Professional Branding 101 – Branding Basics & Your Visual Identity
Masterclass: Professional Branding 101 – Branding Basics & Your Visual Identity
Professional Branding 101 – Build Your Brand With Confidence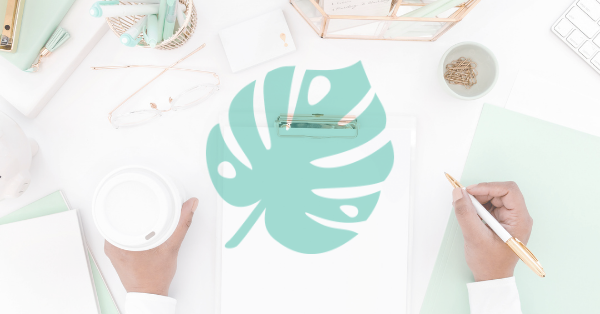 This course is a 2 in 1 – it contains "Short course: The core of your brand – find your business name, tagline, USP, mission statement & marketing pitch" as well as a brand new Visual Identity Course to thoroughly explain all steps of the branding process from concept to finalising your design.
Because branding starts long before the design.
Create the core elements of your brand before you decide on how to visualise it.
Focus on the values and benefits you want to project to your audience and start writing!
What you will learn:
Part 1:
Know what influences the perception of your brand
Create your tagline and mission statement
Define your USP (unique selling point)
Write your marketing pitch using the 6-step formula
Design your brand – define your visual identity
Once you have prepared the core of your brand and that you know your target audience and goals – it's time to visualise your branding concepts.
Learn how best to work on your logo, choose colours and fonts and build a visual identity that represents you and your business and appeals to your customers.
What you will learn:
Part 2:
Create your visual identity
Get to know the basics of colour, font and logo theory & practice
Define your brand positioning statement
Build the logo design brief and get clear on your logo ideas
Create your moodboard and translate your ideas into the design
Ready to design your brand?
Choose your access level in the panel on the right and let's go!
Duration: approx. 83 minutes of video + workbook & additional links 
Required practical implementation: 3 – 10 hours