Masterclass: Your Social Media Strategy – Parts 1 & 2
October 28, 2020
2021-01-16 17:42
Masterclass: Your Social Media Strategy – Parts 1 & 2
Masterclass: Your Social Media Strategy – Parts 1 & 2
Your social media strategy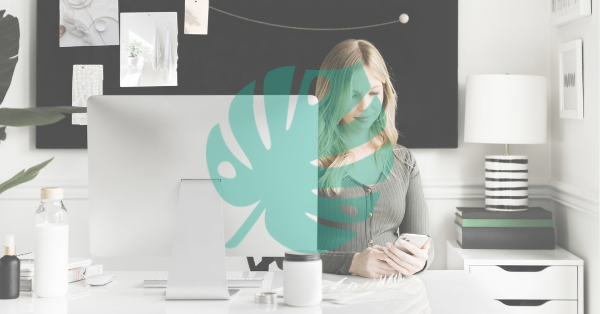 Did you always want to create a social media strategy for your translation business but are unsure where to start?
What to post? Where to take content from? How often to post?
You will find the answers to these questions below alongside much, much more information which will help you create your personal social media schedule, adjusted to the needs of your business!
Goals for this course:
Conduct your social media audit
Know what your competitors and other industries are doing on social
Choose your platforms to focus on
Establish social media goals for each platform
Complete your social media editorial calendar for the next 3 months and implement!
In this video series, we will explore social media marketing in more detail, to give you an overview of the social networks most widely used for business, so you can make better decisions on what to include in your own marketing plan.
We will take a look at each one of the 4 most popular platforms that you can use for your business and that you can include in your integrated marketing strategy and we will explore ideas on how to do that.
By the end of this bundle you will be able to:
Prepare your own social media audit
Choose platforms to focus on in your marketing
Create and implement a social media strategy
There will be a lot of tips and tricks mentioned in this course and I strongly suggest taking notes when something you like pops up in the video so that you can collect best ideas and integrate them into your own strategy.
This course grew quite extensive but I decided against dividing it into two parts as I want you to have all the information right here, right now.
The best way to work through this course would be to split it into at least two or three days (or more), especially if you are exploring platforms alongside the video, so that the amount of information and ideas are not overwhelming.
Be sure to download the workbook and the editorial calendar and when you finish your module videos, workbook tasks and research, use the Excel to prepare your strategy for the first 3 months (and beyond)!
Feel free reshape the Excel sheet to your needs, add rows and personalise it.
Having a social media calendar is important to stay on track and visualise your topics and plans.
Ready to go?
Choose your access level in the panel on the right and let's go!
Duration: approx. 82 minutes of video + workbook & additional links
Required practical implementation: 3 – 10 hours