Starter Masterclass: Marketing Strategy & Planning for Translators & Interpreters
December 27, 2020
2021-08-25 15:48
Starter Masterclass: Marketing Strategy & Planning for Translators & Interpreters
Starter Masterclass: Marketing Strategy & Planning for Translators & Interpreters
Find your direction & business balance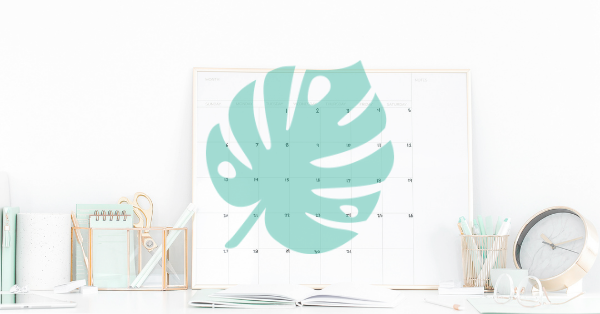 Strategic thinking pays off. Learn all the elements of your marketing mix and how they work together to bring you closer to your goals.
Goals for Strategy part of the course:
Know why strategy is important in long-term business planning
Create your very own marketing mix, shake and stir
Condense your business and marketing thoughts onto a one-page business model canvas
Craft your very own, unique marketing plan
The marketing planning bundle is now available for you to put all your research and ideas into action. Grab a cup of tea (or a coffee!), learn the basics of marketing planning, take a look at examples and put them into practice to boost your business long-term.
Enjoy the brainstorming and don't forget to start implementing right away. The sooner you can take action, the sooner you will see the results!
Goals for the Marketing Planning part of the course:
Find out the benefits of marketing planning
Learn to use funnel concepts based on buyer behaviour theories
Identify your audience funnels
Create your very own marketing plan for the next 3 months and beyond!
Learn how to measure the effectiveness of your marketing actions every 3 months
And enjoy the experience!
Ready to optimise your business?
Choose your access level in the panel on the right and
let's go

!

Duration: 60 minutes of video + workbook & additional links

Required practical implementation: 5 – 10 hours
Part 1 - Your Strategy and Business Model

Part 2 - Your Marketing Plan