Starter Masterclass: Your Business in Review. Do Your Research & Set New Goals.
December 22, 2020
2021-01-16 17:10
Starter Masterclass: Your Business in Review. Do Your Research & Set New Goals.
Starter Masterclass: Your Business in Review. Do Your Research & Set New Goals.
Review your business situation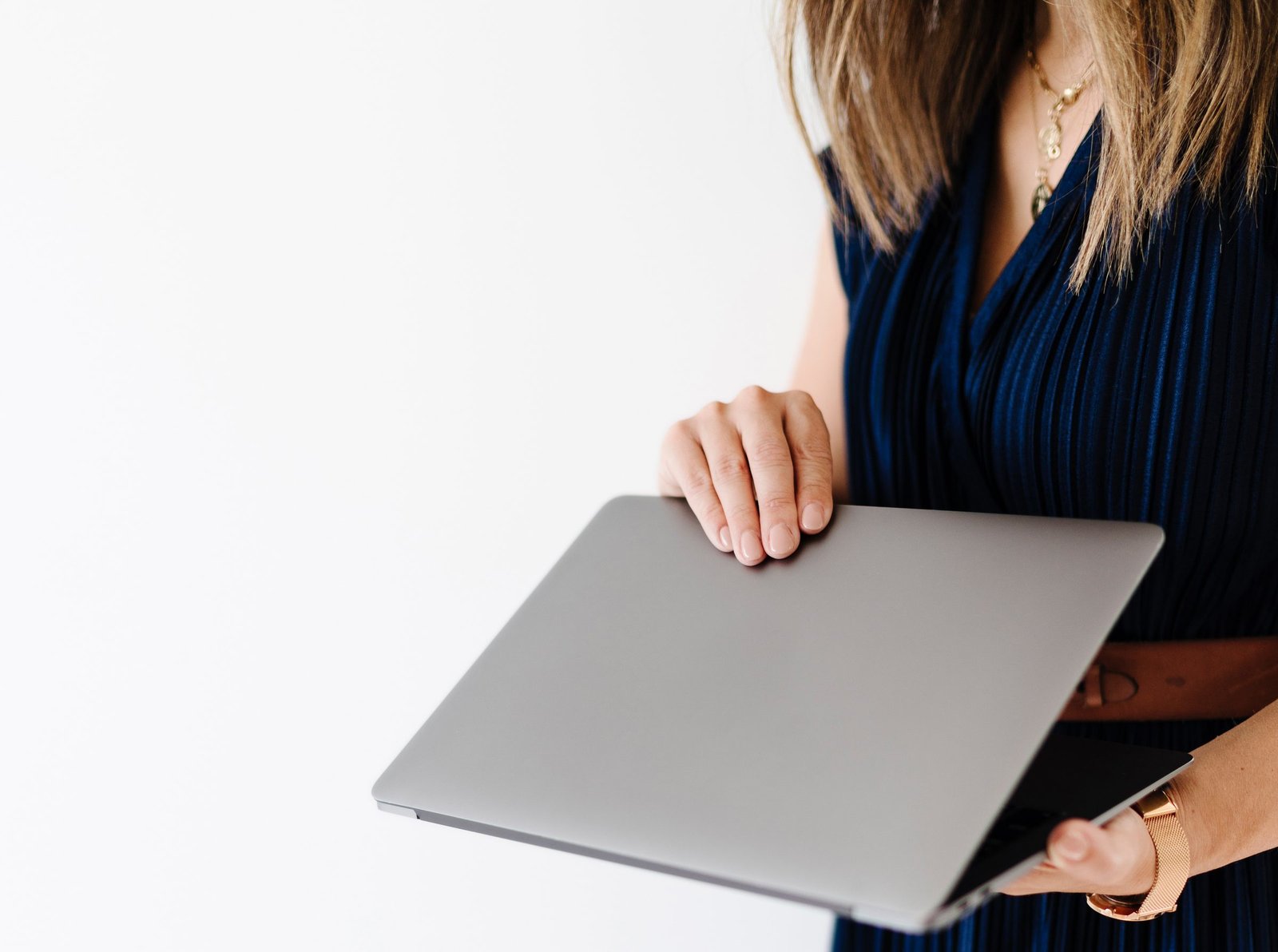 This short, on-demand course consists of three main parts:
Current situation review
Target audience identification process
Goal setting
Getting to know your business better and reviewing its situation as it is right now is the first step in the marketing planning process. Skipping research and jumping into outlining strategy and tactics may turn out to be disappointing, as you will have no previous data, no current information to base your decisions upon.
In order for your marketing to be the most effective, you need to know:
Where your business is right now
Where are your strengths, opportunities, weaknesses and threats
Your business model
Your business plans and goals (including personal that are connected to the business)
Who do you want to work with, and where those potential clients may be located
Be fully aware of what is happening inside and outside of your business in order to make informed decisions for the future. 
Goals for this three-part bundle:
Get to know your business better, spend some private time with your business and assess your situation.
Prepare a SWOT analysis (handy business tool!) for your business.
Know who your competitors are and what they're doing and what can you do better.
Map out exactly what do you want to achieve in your business. Establish short- and long-term goals and learn how to evaluate them for smart and efficient business growth. Dream big!
Define business goals – long term vision and short term goals
Get to the bottom of why did you become a translator or interpreter and know your motivations
Look at your profits, marketing, skills and set your expectations against your goals
Start building your customer-centric approach by identifying people you would like to work with. Customers are the foundation of your business – put your focus on the right people and develop your client strategy!
Find out who your ideal clients are and how to define your ideal client avatar.
Get clear on whom you're targeting your communications to.
Get tips on how to handle multiple client avatars and why is it important to have them.
Bonus!
Get a 27-page "Big Business Review" Workbook (in addition to all of the above module workbooks) included with this course.
Ready to go?
Choose your access level in the panel on the right and let's go!
Duration: approx. 45 minutes of video + workbook & additional links (a minimum of 2 hours recommended to include Big Business Review Workbook tasks)
Required practical implementation: 3 – 7 hours
Step 1 - Current Situation Review

Step 3 - Your Target Audience