Short course: Basics of Google Analytics
October 28, 2020
2021-01-16 18:19
Short course: Basics of Google Analytics
Short course: Basics of Google Analytics
Discover Google Analytics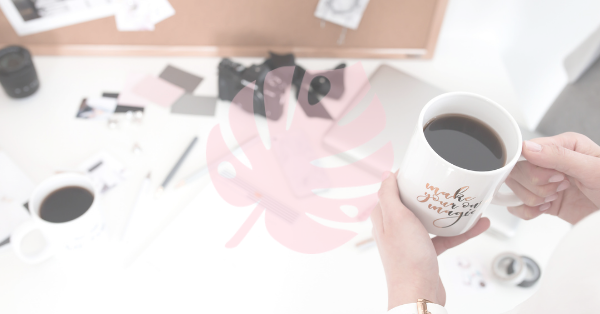 Get to know your website a little bit better.
Does it work? Is it attracting the audiences you wanted? Is your marketing working? What can you improve?
This is an introduction to Google Analytics dashboard and metrics, so that you can easily start tracking your website's performance.
Goals for this training:
Open a Google Analytics account
Generate a Tracking ID
Insert the Tracking ID into your website
Easily navigate Google Analytics Dashboard
Understand the basic metrics (Real-Time, Audience, Acquisition, Behaviour) and draw conclusions to improve your website
Quick and easy – let's do it! 
Duration: 41 minutes of video + worksheet & additional links or materials
Required practical implementation: 1 – 2 hours