Marketing Toolbox: Step by Step Tech Tutorials Bundle
September 6, 2020
2021-01-16 17:01
Marketing Toolbox: Step by Step Tech Tutorials Bundle
Marketing Toolbox: Step by Step Tech Tutorials Bundle
Explore and learn how to use marketing tools for your translation business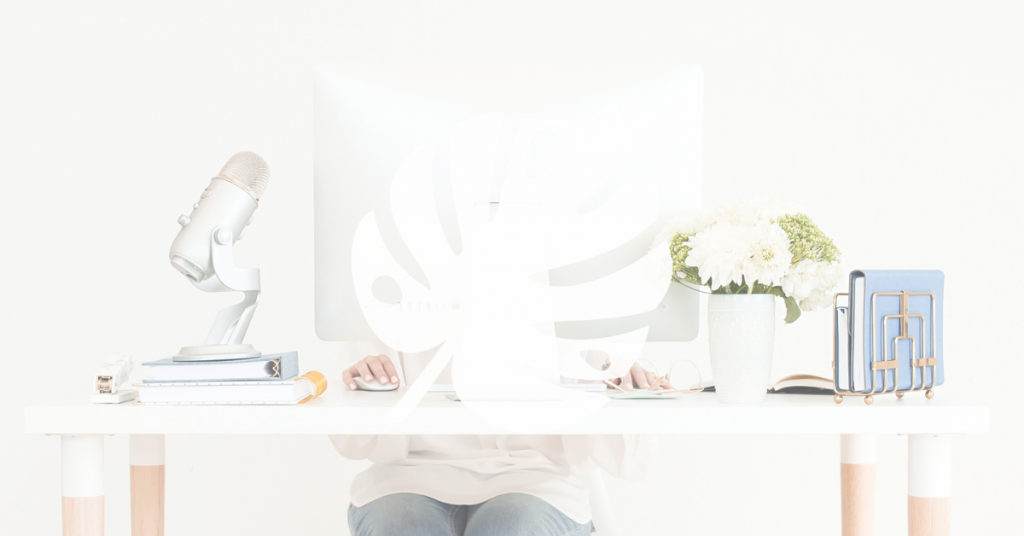 Looking for something to help your business and marketing planning and implementation?
Browse the selection of tools to pick and choose depending on what stage you are in your business and what you want to create.
We will be adding any future tutorials to this bundle.
Boost your WordPress website SEO with Yoast SEO plugin
Create your LinkedIn cover (and other assets) with Canva
Use Facebook Ads to reach a wider audience
Be more productive with LSP.expert
Create a feedback form with Typeform
Schedule your social media posts in Hootsuite
Get started with WordPress – a quick look into the Dashboard
Get organised with Trello
Polish your marketing tool skills and find new ways of increasing your productiveness.
Choose your access level in the panel on the right and
let's go

!